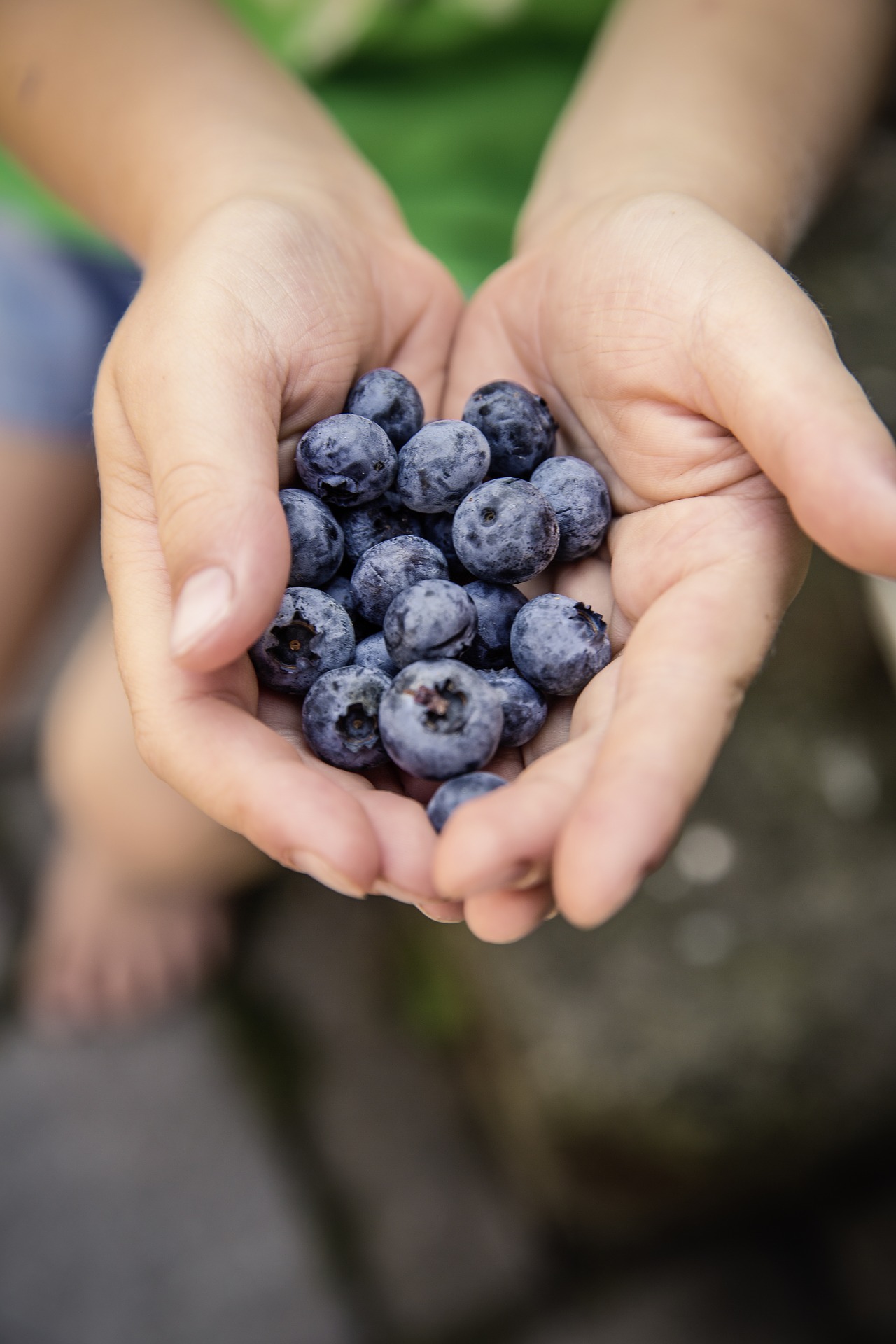 * Woman Within welcomes all women and prohibits discrimination based on race, color, gender, national origin, age, religion, disability, veteran's status, sexual orientation, and gender identity.
*Please note: If you do not receive a submission notification & follow up email, you have not successfully applied to staff.
For questions contact centerdirector@womanwithinsouthcentral.org
Please read the COVID FAQ before completing the following form to apply.